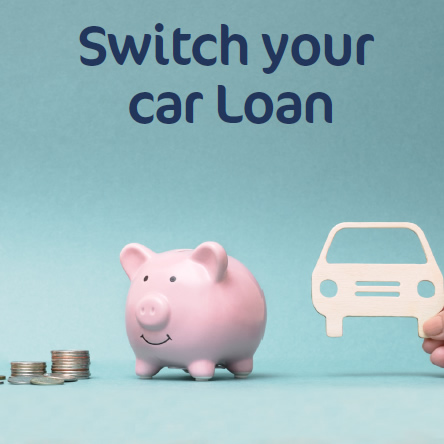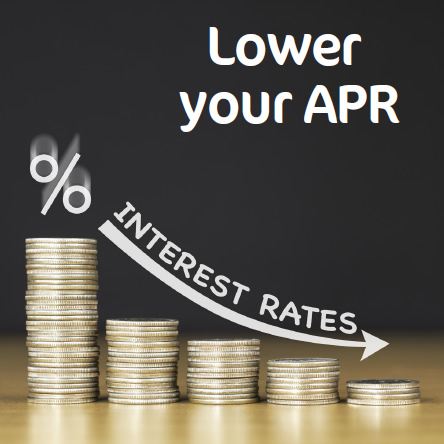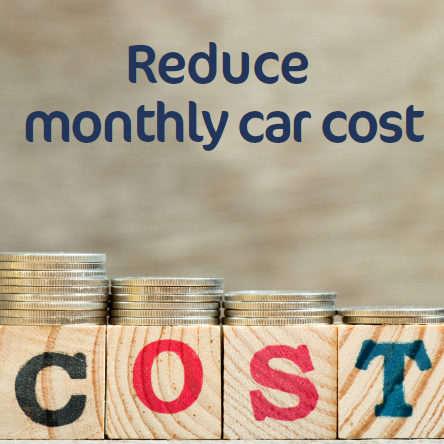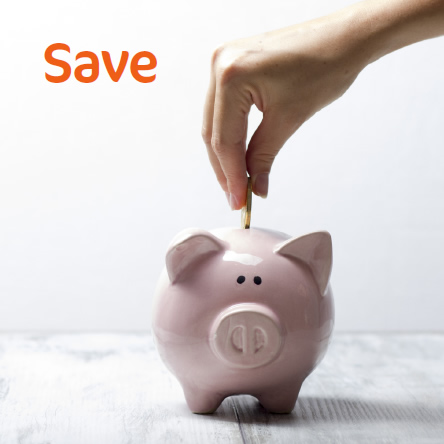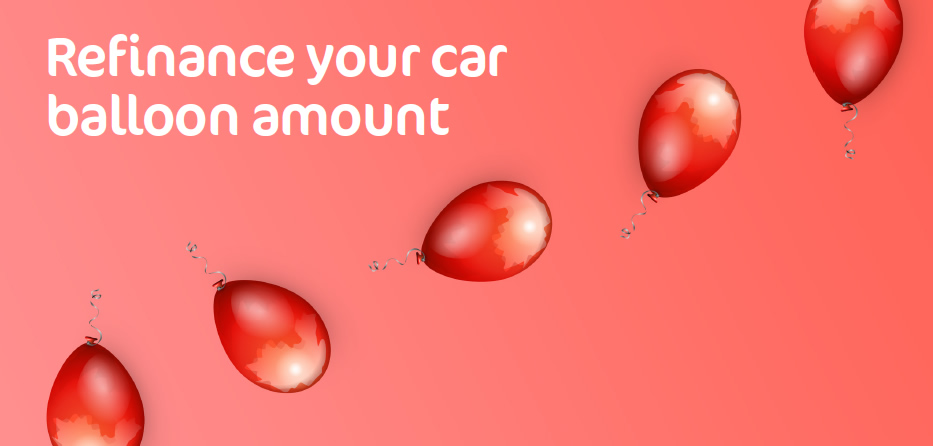 Refinancing a Car
The Parameters of vehicle refinance are:-
When can we look at refinance of your vehicle?
End of Term balloon refinance
Mid-term subject to validating the benefit to the customer
When the customer exercises their Right to Withdraw and choose an alternative lender
What type of agreements can we refinance?
What products can we offer when you are looking to refinance your vehicle?
Hire Purchase
Lease Purchase
What assets can we refinance?
Cars
Touring Caravans
Motorhomes
Which customers can take vehicle refinance?
Private Individuals
Sole Traders
Partnerships
Limited Companies
Transfer cases - from Limited Company to Director and visa versa plus family member transfers as long as both residents live at the same address
What are the basic vehicle refinance criteria?
Up to 100% of Loan to Value for homeowners and 90% for tenants
Mid-term applications will require a copy of the original finance document for the underwriters before the vehicle refinance can be processed
Only require a copy of the original lender's settlement letter as dealer invoice
Refinance addendum document confirming current mileage is the only additional page with document pack
Documents can be signed via flexi-sign
Quote and propose on-line using drop-down box to identify as re-finance
No vehicle refinance deposit required, advance to show as settlement amount
Get Quote