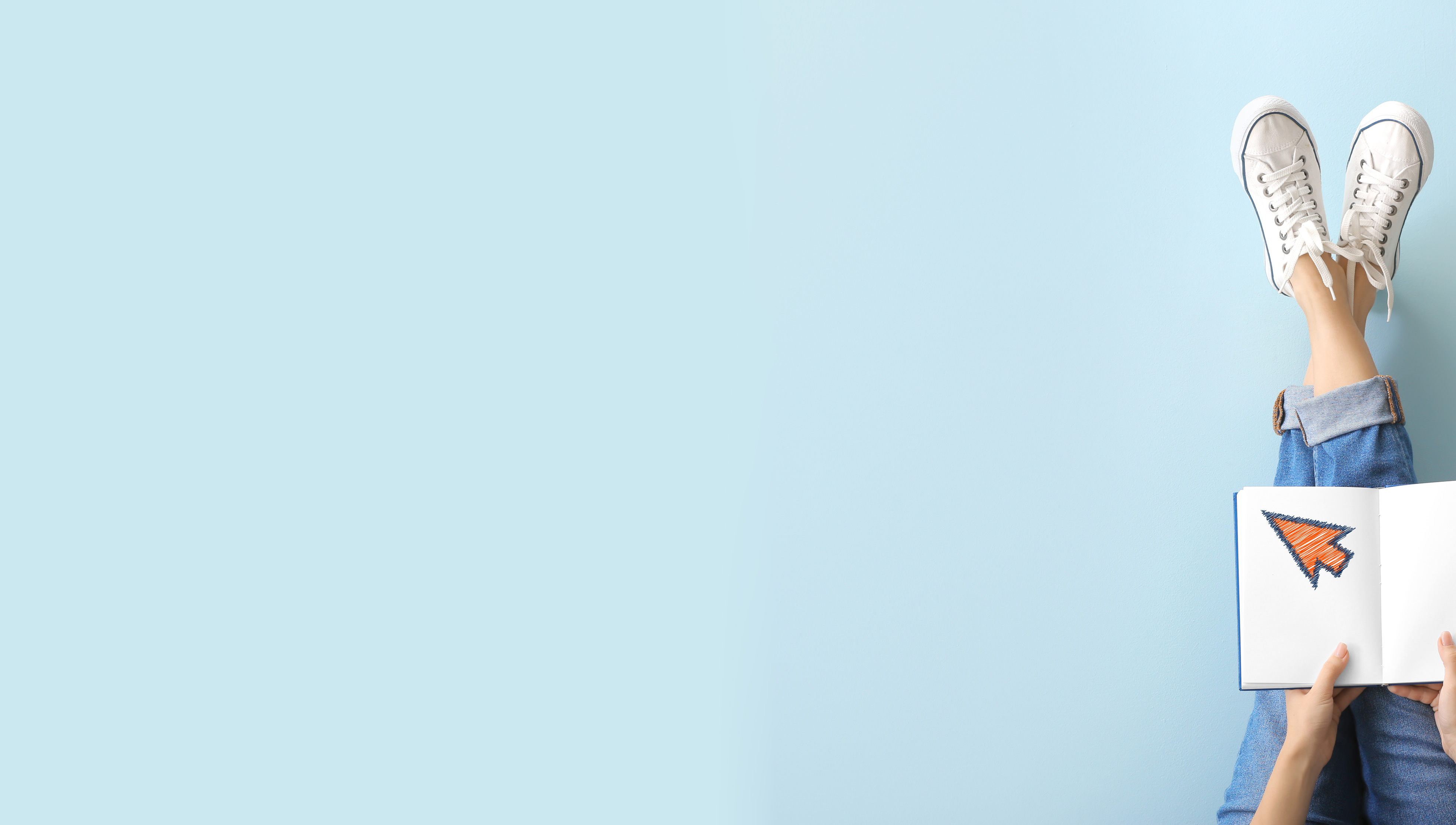 Cookie Policy
Why do we use cookies?:
Cookies allow the local temporary storage* of details regarding your specific information and preferences when visiting our site, whether it is accessing the data- upload services you need to, or contributing to online debates or forums. There are also cookies that collect information on your site usage in order that we can continually improve our online content provision. We do not however collect data on individual visitors web visits, only summary statistics.
* The duration of a cookie is set by a website creator but cookies can be deleted locally after web browsing sessions.
A list of our cookie types:
General logins for various sections
Purpose: These cookies are necessary to login to various sections of the website and store data in your basket. A user's cookie identifies the user against his or her account stored on the web server.
Google analytics
Purpose: These cookies are used to collect information about how visitors use our site. We use the information to compile internal reports and to help us improve the site. The cookies collect information in an anonymous form, including the number of visitors to the site, where visitors have come to the site from and the pages they visited.
Find out more about privacy at Google: http://www.google.co.uk/intl/en/analytics/privacyoverview.html